October 13, 2016 at 8:03 am
#346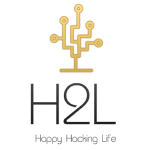 H2L
Thanks @kumadasu for your inquiry.
I understand that you wish to deliver stimulus through multiple output channels.
We are using 72V analog 8-to-1 multiplexers.
Let us know how you plan on doing the modification and the type of information
that you might need so we can better facilitate your project.
UnlimitedHand team.
This reply was modified 6 years, 11 months ago by

H2L

.