March 20, 2017 at 3:19 am
#386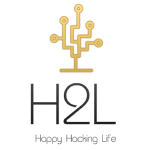 H2L
@davideperrotta thank you for the inquiry.
The Processing library would require an update before being able to cater to your needs in the robotic arm project. We will begin working on it and notify you once it is ready.
I would suggest you try controlling the robot arm through Arduino. We are now also in the process of preparing demo projects that utilize the I2C communication protocol that allows the UH to control other hardware.
UnlimitedHand team